If you're STRUGGLING to help your child to find their potential, PLEASE READ THIS...
Discover how to use the correct ways to help your children grow their potential, even if you think it's difficult now.
Many years in the industry, I understand that parenting is NEVER easy, but INCORRECT parenting will lead to:
❌ Unhealthy parent-child relationship
❌ Mental Health issues
❌ Frequent misconducts in school
❌ Negative and low self-esteem
❌ Lost in academics and future career success
You only need this【1】IMPORTANT BOOK to grow your child's potential !
Accumulated with 12 YEARS of experience in coaching and training parents and students, PRISON CHILD contains the author's real-life stories in her education and parenting journey.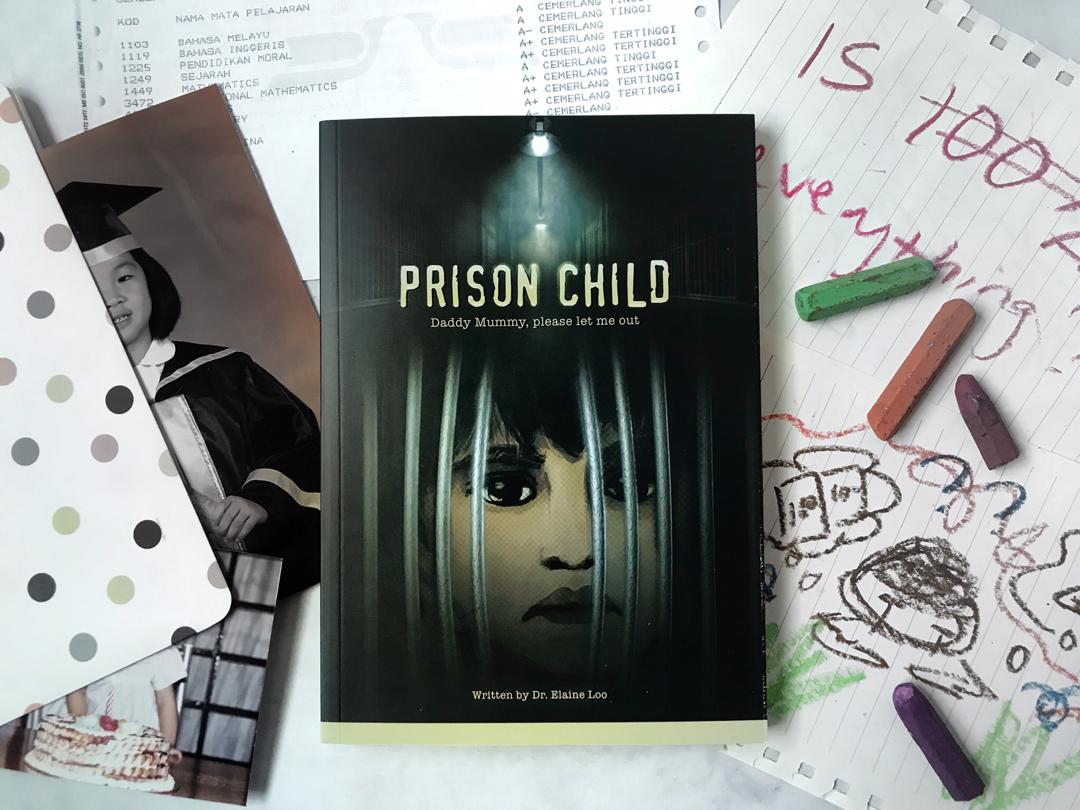 WHAT YOU WILL BE GETTING:
✓ Learn how to tap into your children's interest to study
✓ Learn how to deal with children's emotions
✓ Learn to build your children's self-esteem
✓ Learn how to transform them from dependent kids to independent ones...
Plus MANY MORE powerful tactics and tools!
About Author, Dr. Elaine Loo: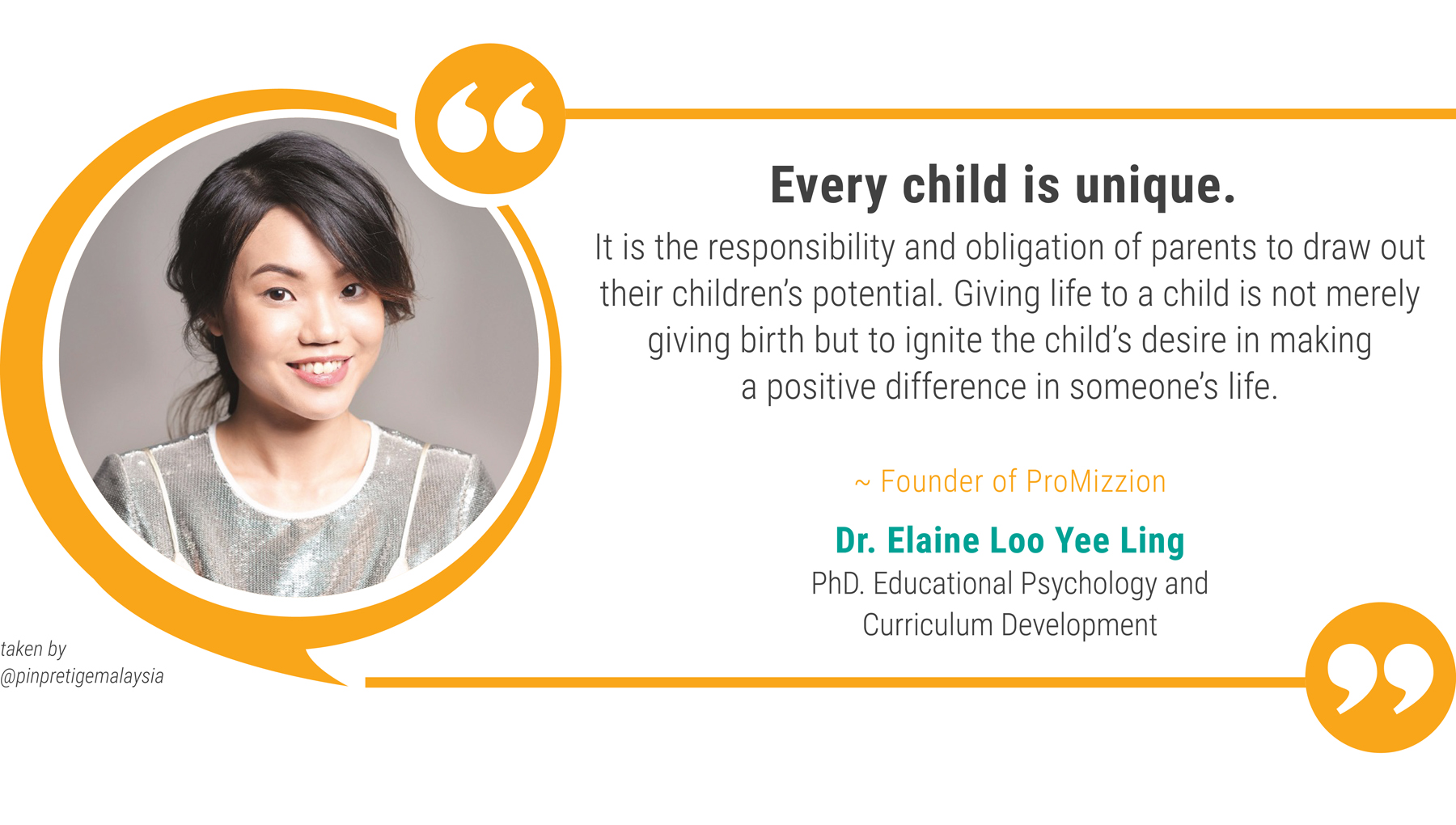 Dr. Elaine obtained her PhD in Educational Psychology and Curriculum Development. She is a scholar and first class graduate from B.A. Accounting & Finance. She achieved numerous speech and debating competition awards, notably the BEST presenter in ASEAN Youth Forum Innovation and Creativity.
The founder of ProMizzion and De'Emcee, Dr. Elaine started her education journey at 18 YEARS OLD. She has great passion to develop educational programs to inspire people throughout her walk of life.
Contact Official Distributor: Joyce 019-2529657
Why PRISON CHILD? You'll see PARENTING in a different way now.
There is no catch. THE BEST PARTS of the book are here:
When you start using the book, here's what it offers and will happen to you....